Course Plan
Osdsm
2 min read • Last updated: Mar 28, 2019
---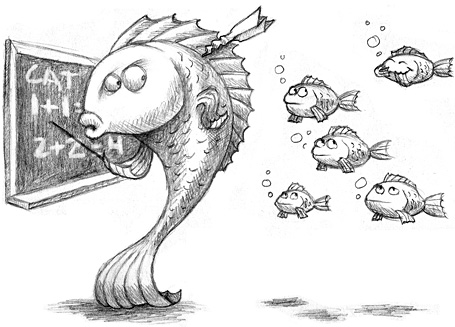 I wrote earlier about my newfound idea to do an "Open Source Data Science Master's" degree. Here is my proposed course of study.
My Course Plan for Open Source Data Science Master's
Stats - especially multivariate, stats for epidemiology, etc.
Algorithms - all those programming ways of thinking that I love
Git/GitHub - I love the concept (who hasn't had to deal with merging and reconciling multiple versions of a document!), but have not quite grasped how it all works. A must do!
Unit testing - I love the idea of test-driven design, but haven't done it. New goal!
Languages

R - I'm pretty snazzy with R at the moment, but definitely have a lot to learn, especially with cool new packages arriving daily
Python - clearly this is THE language to use, so better learn it fast. Starting at zero here, but people love it, so I'm excited.
SQL - I'm pretty good at basic stuff, but I want to improve my game.
Bash - ugh. Not looking forward to this, but part of my goal is to do this "in the cloud", and that means a lot of good ol' unix bashing.

Web scraping - pretty good at linking to datasets on the web, but haven't actually tried to get scan content or metadata yet
Data visualization - already pretty good at the graph part - now I have to work on the communication part

D3 for interactive stuff
Shiny
dashboards
Tableau

Data storytelling - my "thesis" will be to develop a cool, interactive story like Free Willy and Flipper by the Numbers, but for something in Florida - maybe the manatee, our fish, or our corals.
That's it - next up, syllabi for each course!