Pillar 2 - Tools
Tools
Syllabus
2 min read • Last updated: Mar 29, 2019
---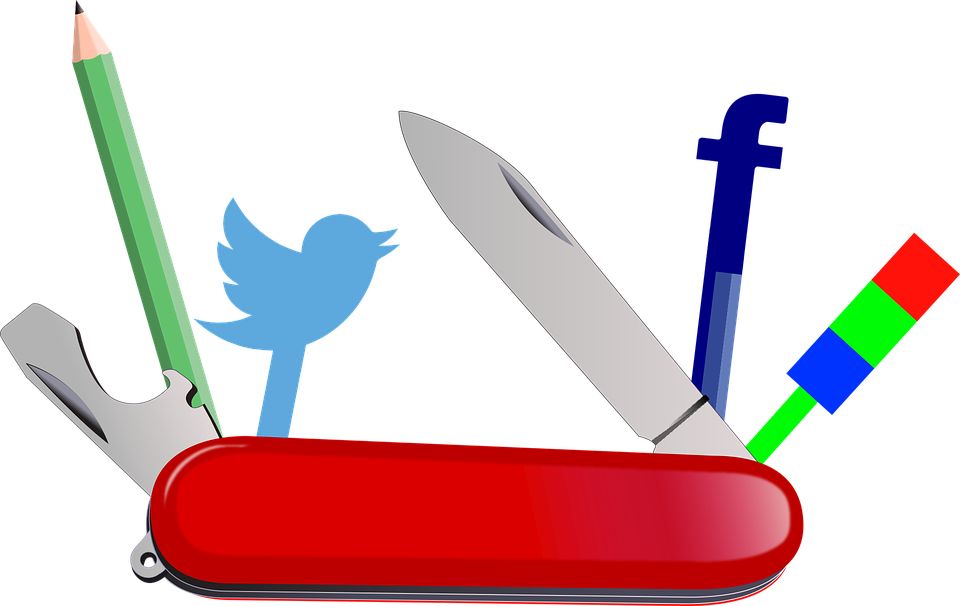 Semester 1 - Core tools: R, Python, SQL, Bash & GitHub
Semester 2 - Data Science in Python + more Git
Semester 3 - Bash & More Python
I don't really have an interest in Bash, but it does seem handy to know.
It's free, it's recommended by several folks, and it looks like it is pretty thorough and has good examples. It might be repetetive from earlier activities, but I'll just zoom through (or not).
Variables, expressions and statements
Functions
Interface design
Conditionals and recursion
Fruitful functions
Iteration
Strings
Text mining
Lists
Dictionaries
Tuples
Data structures
Files
Classes and objects
Classes and functions
Classes and methods
Inheritance
"The Goodies"
Debugging
Algorithms
I've heard a lot of good things, but at $30, it's the most expensive item on this list. This is in the wings if I'm still looking for more.
| | |
| --- | --- |
| Bad Python | Good Python |